About Me
North Brisbane, QLD
I'm an ex-scrub nurse, turned copywriter. I write marketing materials and patient education resources for the health and medical industry.

I specialize in writing for surgical practices and surgical device companies. Thanks to my years of experience in healthcare I am uniquely positioned to foster trust and engagement through written communication in this area.

The front-line industry experience I gained through my 17 years of nursing, provides a deep understanding of health professionals and patients' unique struggles.

I've stood with you in the operating theatre.

I've held your patient's hands as they went to sleep.

Now I turn dry medical copy into friendly conversion copy that positions you as a trusted authority in your field and fosters authentic connections with your clients.
Location:
North Brisbane, QLD
Qualifications:
Bachelor's Degree- Health
Masters Degree- Nursing Practice
Experience:
I've worked in the post-operative surgical ward and in all areas of the operating theatre. I've scrubbed for many specialties but mostly obstetrics, gynecology, orthopedics, and trauma. In 2022 I left nursing and started writing health and medical copy.
Writer Categories:
Specialty Topics:
Contact Details: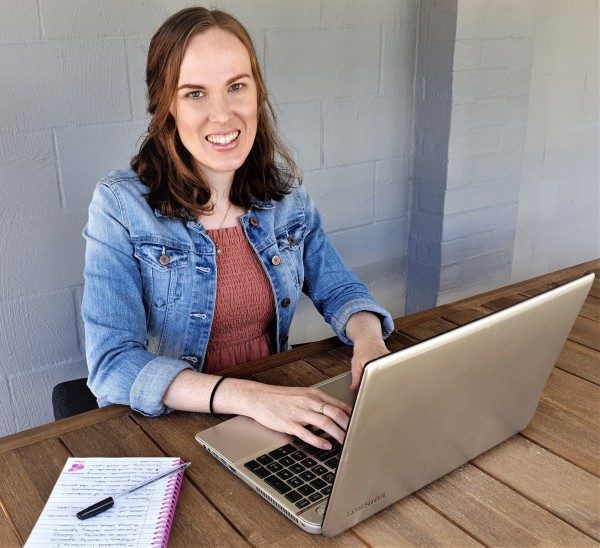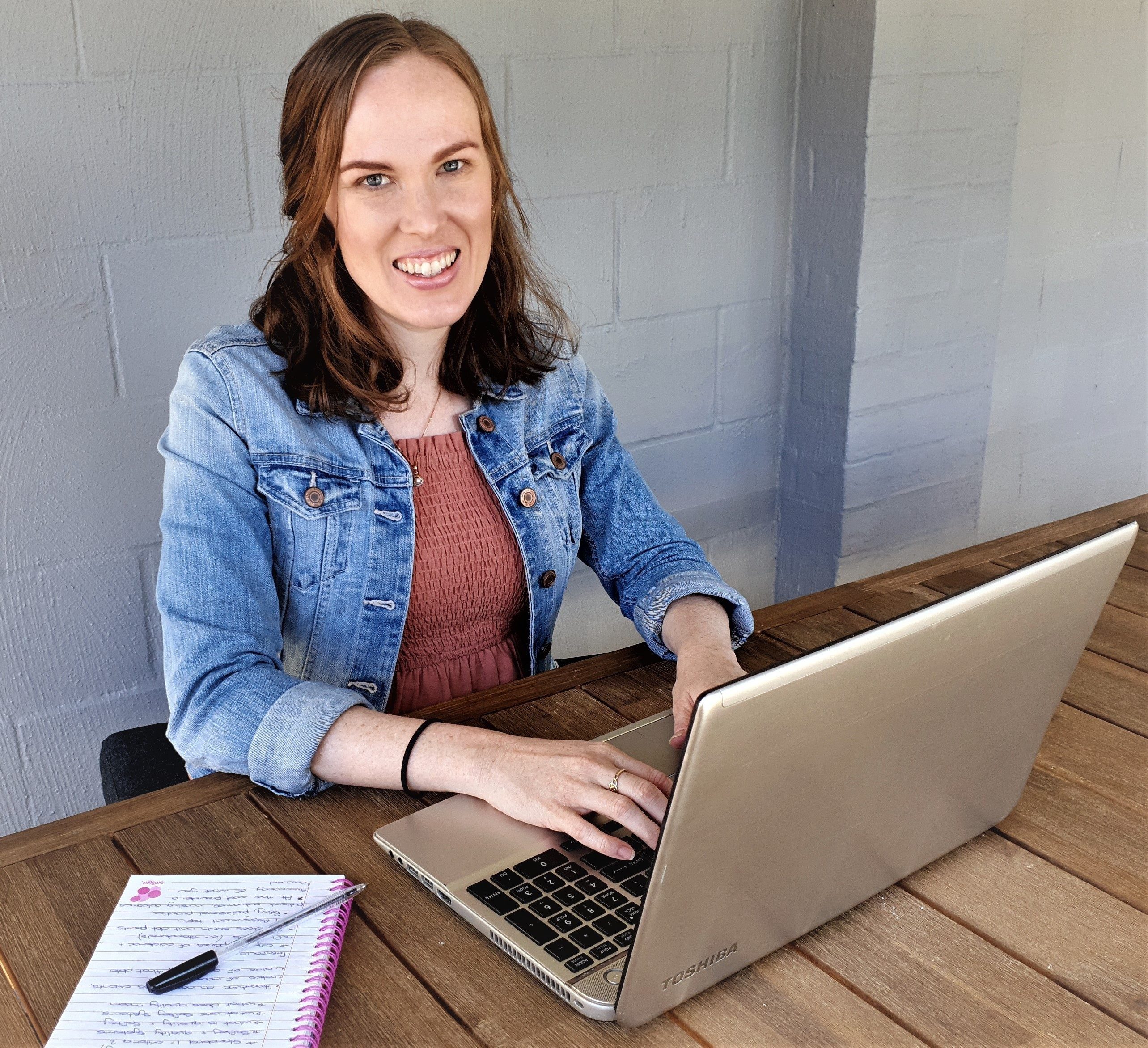 Natalie Dobbins