About Me
Mid north coast NSW
I am a former ABC radio broadcaster and interviewed on many medical issues.
I am a Registered Nurse with over thirty five years of experience in the Aged Care and NDIS sector. I train workers and nurses in home care skills, deliver clinical care and assess clients on packages. I want to educate people about their health conditions without dumbing it down. Also offer different schools of thought on treatment.
Location:
Mid north coast NSW
Qualifications:
Self published author
Former ABC journalist
Registered Nursing Degree
TAE 40116 Training and Assessment Certificate
Experience:
Acute settings - hospitals 10 years
Aged care facilities - 5 years
Community nurse -20 years
"Train To Work" Mgr - 3 years
Writer Categories:
Clinical Trials. Consumer Education. Patient Information. Public Speaker. Researcher. Writer. Health Professional Education. Proofreading.
Specialty Topics:
Dementia. Diabetes. Healthy Aging. Mental Health. Nutrition. Women's Health. Medical Cannabis. Psychology. Disability. Evidence-based Medicine. Humour. Medical Editing. Rural Health. Alzheimer's Disease. Depression.
Contact Details: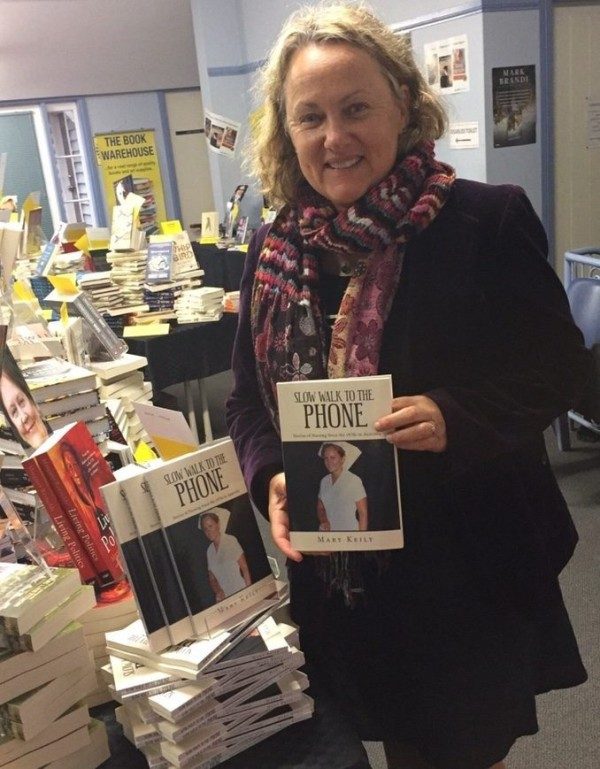 Mary Keily