About Me
Auckland, New Zealand
My name is Deborah Johanson and I am a medical & science writer from Auckland, New Zealand. I deliver high-quality medical communication solutions across diverse content mediums; facilitating connection, conversation, and comprehension. My services include medical/health and scientific feature articles, website content, blogs, white papers, research summaries, literature reviews, and patient resources. Translating complex medical information into clear and engaging content is my speciality.
I have a Masters degree and PhD in health psychology and have been published in several peer-reviewed journals. I have presented my research nationally and internationally. My clinical experience as a registered nurse, work experience in health insurance and government organisations, as well as qualifications in health psychology, allows for a unique insight into the practical and psychological aspects of healthcare delivery and patient education.
Location:
Auckland, New Zealand
Qualifications:
PhD - Health Psychology
Masters degree - Health Psychology
Bachelor of Health Science
Graduate Diploma - Human Nutrition
Experience:
Research Experience
Academic Writing
Medical Writing
Medical/Science Journalism
Clinical Experience (Registered Nurse).
Writer Categories:
Journalism. Patient Information. Health Professional Education. Website Copywriting.
Specialty Topics:
Medical Devices. Oncology. Pregnancy. Women's Health. Psychology. Health Science. Health & Medical Technology. Maternal & Child Health.
Contact Details: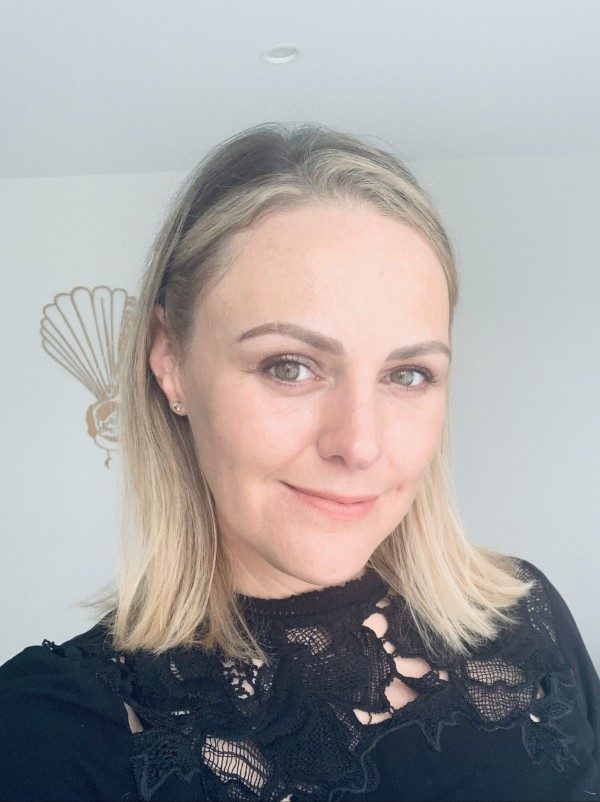 Deborah Johanson