About Me
Sydney
I am a highly experienced health and medical journalist with over 20 years of experience in Australia and the United Kingdom.
My client list includes the health sections of every major newspaper in the UK - specifically the Daily Mail, Daily Express, Sunday Telegraph, The Observer, The Independent, The Sun and The Mirror. In Australia, my main newspaper client is Body & Soul at the Sunday Telegraph.
I have also contributed to major health magazines including Women's Health (UK and Australia), HCF Health Agenda, Good Health, Healthy Food Guide, Healthy and Top Sante. And pretty much every major magazine brand including Cosmopolitan, Glamour, Grazia, Stylist, Marie Claire, Readers Digest, Runner's World Psychologies and Red.
I have also written 17 nutrition and lifestyle-based books.
My USP is finding something people didn't know about a subject and creating new angles in health to keep consumers informed – and interested.
I'm adept at speaking to doctors and scientists and then translating their work into simple language that consumers can use to improve their own health.
Location:
Sydney
Writer Categories:
Consumer Education. Journalism. Writer. Blogs.
Specialty Topics:
Nutrition. Women's Health. Dietary Supplements. Gynaecology.
Contact Details: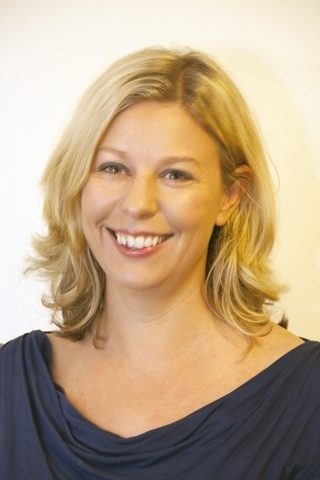 Helen Foster