About Me
Sydney
Dr Sam Saling is a GP working in inner Sydney. She enjoys all facets of general practice, but has special interests in women's health and skin. She has a passion for writing, and throughout her medical studies has continued this creative outlet in a variety of mediums. Most recently, she has been working for commercial organisations to create and facilitate health and wellness written pieces. She is also experienced in developing palatable and informative content for social media, blogs, and journalistic copy. Dr Saling is available to contribute as a health commentator, and/or assist with creating, proofreading and editing clinical content.
Location:
Sydney
Qualifications:
BMed MD DCH FRACGP
Experience:
General Practitioner
Writer Categories:
Clinician. Doctor. Editor. Journalism. Patient Information. Promotion/marketing. Public Speaker. Writer. Health Professional Education. Proofreading. Blogs. Website Copywriting.
Specialty Topics:
Chronic Health Conditions. COVID-19. Healthy Aging. Medical Devices. Men's Health. Mental Health. Osteoporosis. Paediatrics. Pregnancy. Women's Health. Medical Technology. GP Education. Medical Editing. Health & Medical Technology. Dietary Supplements. Venous Thromboembolism Prevention. Maternal & Child Health. Anaemia. Depression. Osteoarthritis. Overactive Bladder Syndrome. Gut Health.
Contact Details: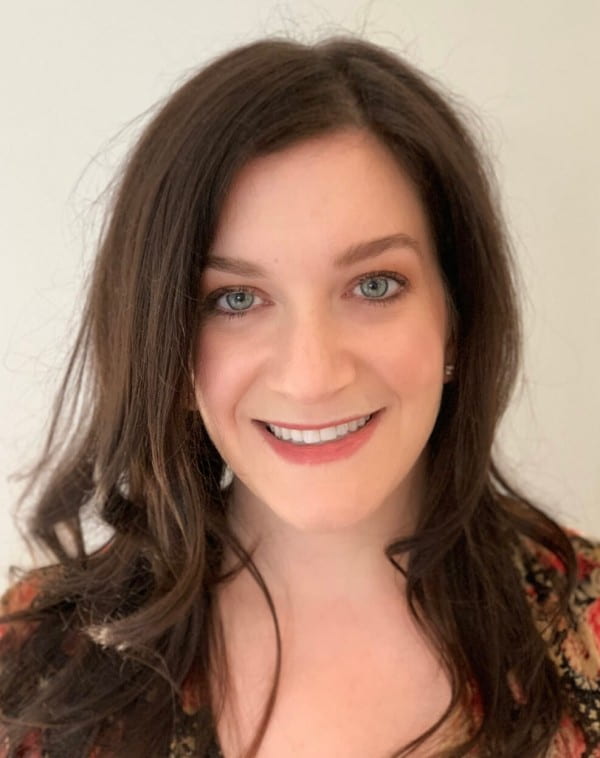 Sam Saling