About Me
Auckland, NZ
I am an accomplished medical writer/editor and project manager with 29+ years' experience. I have a proven ability to develop deliver projects on time and on budget and have built successful collaborations with pharma and medical device companies, and institution-based researchers. I have been the lead writer on manuscripts that have been published in NEJM, JAMA and the Lancet family of journals.
Location:
Auckland, NZ
Experience:
Medical communications specialist
Writer Categories:
Clinical Trials. Editor. Writer. Manuscript Preparation. Proofreading.
Specialty Topics:
Asthma. Cancer. Cardiology. Chronic Obstructive Pulmonary Disease (COPD). Medical Devices. Oncology. Women's Health. Evidence-based Medicine. Medical Editing. Gastroenterology. Haematology. Respiratory. Allergy.
Contact Details: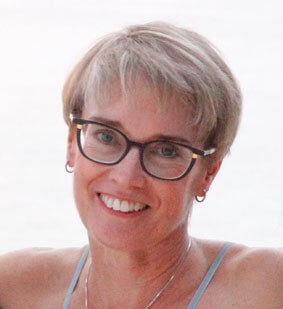 Nicola Ryan