About Me
www.barrettcomms.com.au
Helping you win hearts and minds.
*Quality content writing & copywriting
*Search-friendly websites
*Effective strategic communications
Simple writing for complex organisations.

I'm Rosanne Barrett, a journalist, content writer and communications professional. I work with organisations to create effective written content that people will read and Google can find.
In the healthcare sector I've worked with Asthma Australia, Children's Health Queensland, Avant's PracticeHub, the RACGP's NewsGP, STEM Matters, Inside Ageing and other media outlets to produce consumer content, annual reports, online communications and other materials.
My background as a professional journalist with The Australian, ABC and other outlets means I'm used to managing multiple projects and making complex information easily understandable. I've also got a Bachelor of Science (Neuroscience) from the University of Queensland.

"I can highly recommend Rosanne for her professionalism, expertise, deep understanding of the audience and business need, and ability to deliver on deadline and in budget. She is a superstar."
Kathy Packenas: General Manager - Marketing, Communications and Engagement, Asthma Australia

Find out more about my work at www.barrettcomms.com.au, and feel free to email on hello@barrettcomms.com.au
Location:
www.barrettcomms.com.au
Qualifications:
Master of Journalism (QUT)
Bachelor of Science - Neuroscience (UQ)
Bachelor of Arts - History (UQ)
Experience:
Barrett Comms (2018-current) -Boutique content consultancy
FJ Partners Strategic Advisory - (2018-2020) Canberra-based strategic communications consultancy
Australian Story, ABC TV (2019) -Compelling personal stories in long format television
The Australian (2010- 2018) - Australia's highest circulation national newspaper
South China Morning Post (2008-2010) - Hong Kong's preeminent English-language daily newspaper
The Courier-Mail (2005-2008) - Queensland's daily newspaper
Writer Categories:
Consumer Education. Journalism. Patient Information. Pharmaceutical. Promotion/marketing. Writer. Grant Writing. Search Engine Optimisation (SEO). Advocacy. Blogs. Website Copywriting.
Specialty Topics:
Asthma. Chronic Health Conditions. Chronic Obstructive Pulmonary Disease (COPD). Dementia. Diabetes. Epidemiology. Genetics. Healthy Aging. Mental Health. Neuroscience. Nutrition. Pharmacology. Pregnancy. Public Health. Women's Health. Neurology. Medical Technology. Psychology. Disability. Evidence-based Medicine. GP Education. Transparency. Health Science. Medical Science. Health & Medical Technology. Rural Health. Respiratory. Genomics. Biology. Allergy. Population Health. Maternal & Child Health. Alzheimer's Disease. Anaemia. Depression. Psychopharmacology. Biomedical Science.
Contact Details: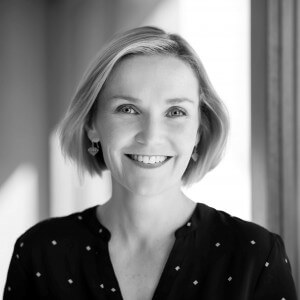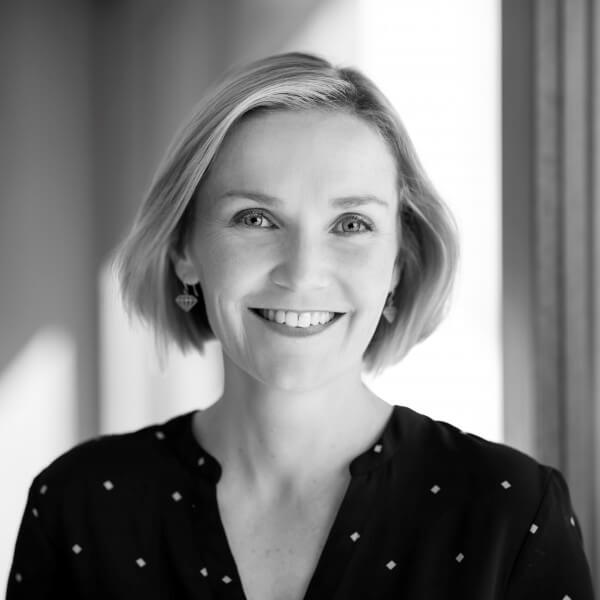 Rosanne Barrett