About Me
Melbourne, Australia
I am a medical writer with over 20 years of experience and expertise in medicine, science and healthcare. I specialise in the clear communication of science and medicine ethically and effectively to a broad and varied audience. Put simply, I love to write!

I am the founder and Managing Director of Whipbird Communications (www.whipbirdcomms.com.au), providing comprehensive medical writing services, tailored tools to innovate, manage and streamline processes, and a medical writing education platform for clients in the medical, scientific, biomedical, academic, healthcare, biotechnology and pharmaceutical industries.

I have written over 70 scientific/medical manuscripts, 50 research grants and 80 clinical trial protocols in multiple therapeutic areas. I also have experience and expertise in transforming highly technical scientific and medical content into abstracts, posters, slide sets, health professional education material, website content and patient education/advocacy information.

I have extensive experience writing about clinical trials, medical devices, and clinical, scientific, medical and translational research.

I am a leader in medical communications demonstrated by my experience recruiting, managing, training and supporting a team of medical writers and managers to drive the timely preparation of exceptional medical writing deliverables that ethically and effectively communicate science and medicine.

I am committed to the field of medical communications. As an educator and mentor, I have developed and lead an innovative multimedia medical communications education platform focused on successful and ethical medical writing. As a manager and director, I have developed and implemented unique tailored tools that innovate, manage and streamline processes related to medical writing.

I am passionate about building and nurturing strong and lasting partnerships with diverse stakeholders. Through my professional experience, I have learnt how to establish, maintain and cultivate these relationships; and this has resulted in the completion of numerous successful medical writing projects.
Location:
Melbourne, Australia
Qualifications:
PhD, Certified Medical Publication Professional (CMPP)
Writer Categories:
Specialty Topics:
Contact Details: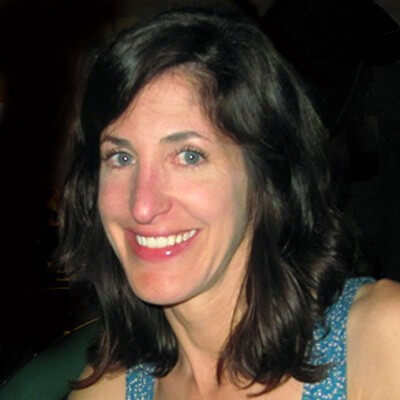 Nicola Welch