About Me
Singapore
Hi! I am a freelance medical writer based in Singapore. I am a physician by training with a specialization in infectious diseases and have been working in medical communications for the last 8+ years. My areas of interest are patient education, medico-marketing, and scientific publications.
Location:
Singapore
Qualifications:
MBBS, MD (Infectious Diseases)
Experience:
8+ years of agency/freelance medical writing
Writer Categories:
Consumer Education. Patient Information. Promotion/marketing. Health Professional Education. Manuscript Preparation. Blogs. Website Copywriting.
Specialty Topics:
Evidence-based Medicine. Medical Science.
Contact Details: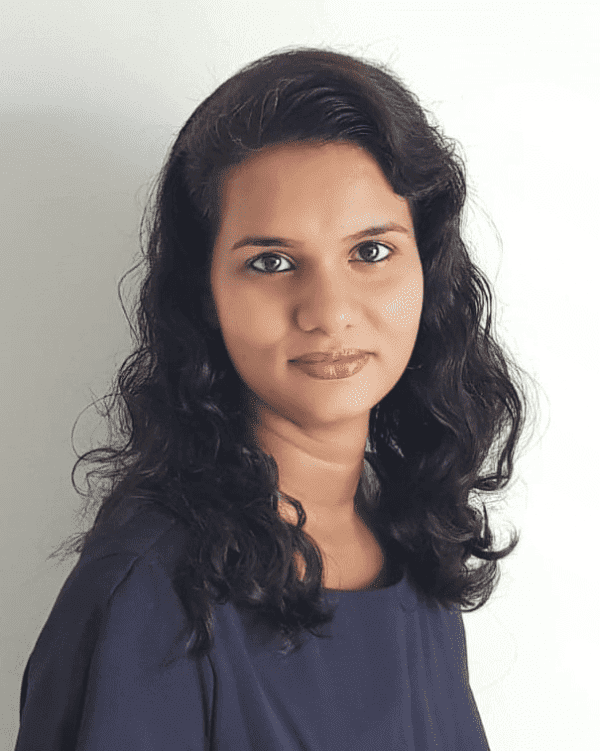 Veena Angle