About Me

I am a career writer, journalist and editor with a special interest in health, medicine, nutrition and exercise physiology. I have worked with health promotion organisations, professional healthcare associations, pharmaceutical and supplement companies, brand and mainstream media. My strength is the ability to adapt to different audiences and make the complex comprehensible in a way that connects with your market. My passion for combatting misinformation can help you develop responses to media, develop thought leadership pieces, and educate your market.
Writing services are also available for:
• speeches
• scripts
• government advocacy documents, correspondence
• publications (articles, books)
• position statements
• educational material (handouts, health promotion, instruction)
Qualifications:
Bachelor of Communications (majors – Writing, Textual Theory), UTS. Industry qualifications in fitness and strength training.
Experience:
Freelance and contract work writing feature, promotional and instructional articles for mainstream (newspapers, health and lifestyle magazines), brand media, health promotion agencies and professional associations.
Communications Manager, Consumer Healthcare Products Australia
Communications Manager, Global Self-Care Federation 2017
Editor, Innovation in Healthcare
Editor, FEAST (research promotion for the Forum for European-Australian Science and Technology cooperation)
Sports Information Specialist (SIS), Commonwealth Games, 2018
I have worked with and on behalf of the Australian Institute of Sport for content projects for 2XU, Unilever's IWILLDO health promotion web platform, and more.
Writer Categories:
Consumer Education. Editor. Pharmaceutical. Public Speaker. Researcher. Writer. Advocacy.
Specialty Topics:
Exercise Physiology. Men's Health. Mental Health. Nutrition. Therapeutic Goods Regulation.
Contact Details: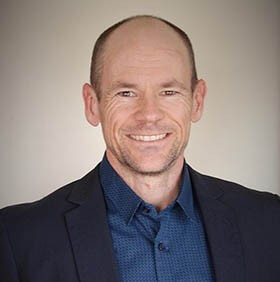 Dominic Cadden