About Me
Tasmania
I'm a reporter at The Medical Republic and occasional freelance science journalist, writing news and feature articles on medical research and health. I've been published by ABC Online, the Guardian Australia, Cosmos, Australian Geographic, the South China Morning Post, and others.
I studied marine biology and zoology, then a Master of Journalism, but became particularly interested in medical writing during my first role out of university: a temporary media and communication assistant job at Burnet Institute during the 2014 International AIDS Conference.
I also worked as a writer/editor at Science in Public for four years, where I translated scientific topics into digestible stories for the public, grant and award submissions, websites and social media. Before joining The Medical Republic, I was a reporter for Australian Doctor magazine for 14 months.
I've written book reviews for Science Book a Day and been published in a few small creative writing anthologies - and once had a poem published on a tree. When I'm not reading or writing about science I'm probably reading or writing about something else.
Location:
Tasmania
Qualifications:
Bachelor of Science (Marine Biology & Zoology), Master of Journalism
Writer Categories:
Journalism. Writer. Grant Writing. Systematic Reviews & Meta-analysis. Proofreading.
Specialty Topics:
Asthma. Chronic Health Conditions. COVID-19. Epidemiology. Mental Health. Neuroscience. Pregnancy. Public Health. Neurology. GP Education. Health Science. Medical Science. Respiratory. Depression.
Contact Details: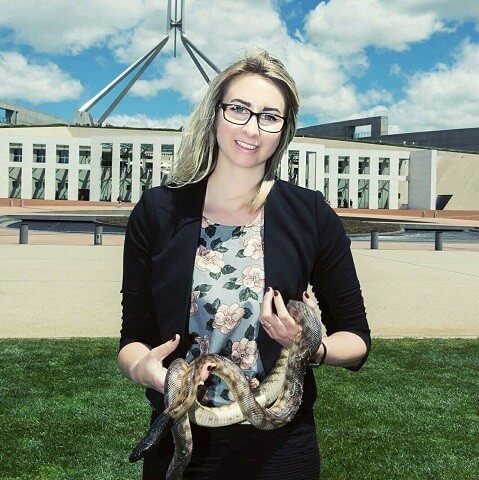 Lydia Hales