About Me
Melbourne

Location:
Melbourne
Qualifications:
MSc (Epidemiol)
PhD
Experience:
Veronica Collins, PhD, has many years of research and writing experience from over 20 years as a researcher, eight years as a scientific writer and editor in a health organisation and several years of consulting and freelance work.
Writer Categories:
Consumer Education. Editor. Patient Information. Researcher. Writer. Health Professional Education. Grant Writing. Manuscript Preparation. Proofreading.
Specialty Topics:
Epidemiology. Genetics. Men's Health. Aboriginal Health. Population Health.
Contact Details: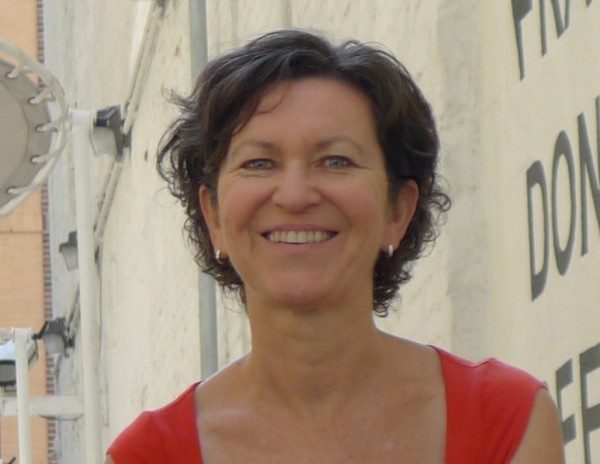 Veronica Collins