About Me
Newcastle, NSW
I am a medical writer/editor with 20+ years of global experience working in both Industry and Academic settings. I have worked within and for healthcare communication agencies and clients in the US, Canada, Europe and Australia. My area of expertise is in Continuing Medical Education (CME), however, I am also adept at promotional writing. My past roles as both an Account Director and a Scientific Director for medical education agencies has provided me a unique strategic view for my clients. As a result, I am able to offer strategic and business development consulting as well as meeting facilitation services.
I am currently the Deputy Editor for Public Health Research & Practice (PHRP)-a peer-reviewed, open-access journal of the Sax Institute.
Location:
Newcastle, NSW
Qualifications:
B.Sc., M.Sc.
Experience:
20+ years medical communication experience
Writer Categories:
Consumer Education. Editor. Patient Information. Pharmaceutical. Promotion/marketing. Writer. Health Professional Education. Proofreading.
Specialty Topics:
Cardiology. Genetics. Mental Health. Ophthalmology. Public Health. Psychology. Evidence-based Medicine. GP Education. Medical Editing. Gastroenterology. Psychiatry. Medical Science.
Contact Details: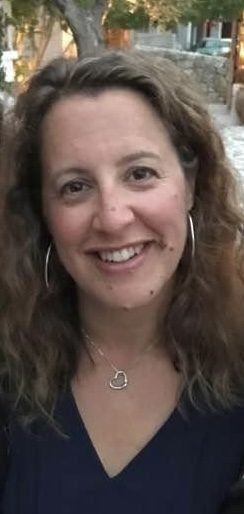 Asiyah Pascoe