About Me

I'm an SEO copywriter with a degree in biological science. Before writing, I was a science teacher for 15 years. So, I know how to write about health in a way that's engaging and easy to understand. I've written for NSW Health, UNSW Science and Kidspot, among other publications. My clients include news outlets, insurance groups, vitamin companies and universities. I write SEO friendly websites and long-form articles, newsletters, publications and blogs.

All of my work adheres to AHPRA guidelines and my research is referenced, from peer-reviewed journal articles.
Qualifications:
Ba Biology, Grad Cert Science Education
Experience:
15 years of science teaching, copywriting since 2018
Writer Categories:
Consumer Education. Promotion/marketing. Writer. Search Engine Optimisation (SEO). Blogs. Website Copywriting.
Specialty Topics:
Diabetes. Epidemiology. Genetics. Healthy Aging. Men's Health. Mental Health. Pregnancy. Women's Health. Psychology. Health Science. Biology. Maternal & Child Health. Chemistry.
Contact Details:
melissa@melissagerke.com
0418 621 482
http://www.melissagerke.com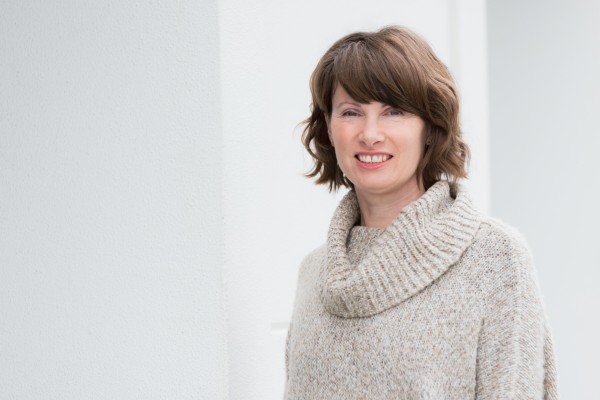 Melissa Gerke