About Me
Melbourne
Hello there. I'm a freelance copywriter and enjoy exploring, researching and writing about healthcare, aged care, mental health and wellness. I excel at meeting a brief on time and on budget, and managing projects efficiently. I provide marketing services and resources for businesses and act in the capacity of a marketing manager to businesses who need additional support. This includes content writing, paid advertising, social media and website development. Please contact me to find out more.
Location:
Melbourne
Qualifications:
Bachelor of Science, University of Adelaide. Pharmacology and Physiology.
Experience:
Website SEO copywriting, case studies, marketing services, sales and business development.
Writer Categories:
Consumer Education. Promotion/marketing. Public Speaker. Researcher. Web Design. Writer. Grant Writing. Search Engine Optimisation (SEO). Blogs. Website Copywriting.
Specialty Topics:
Dementia. Exercise Physiology. Healthy Aging. Immunology. Medical Devices. Men's Health. Mental Health. Nutrition. Pregnancy. Women's Health. Medical Technology. Medical Cannabis. Psychology. Disability. Health Science. Medical Science. Health & Medical Technology. Maternal & Child Health. Alzheimer's Disease. Anaemia. Atrial Fibrillation. Depression. Osteoarthritis. Psychopharmacology. Gut Health.
Contact Details: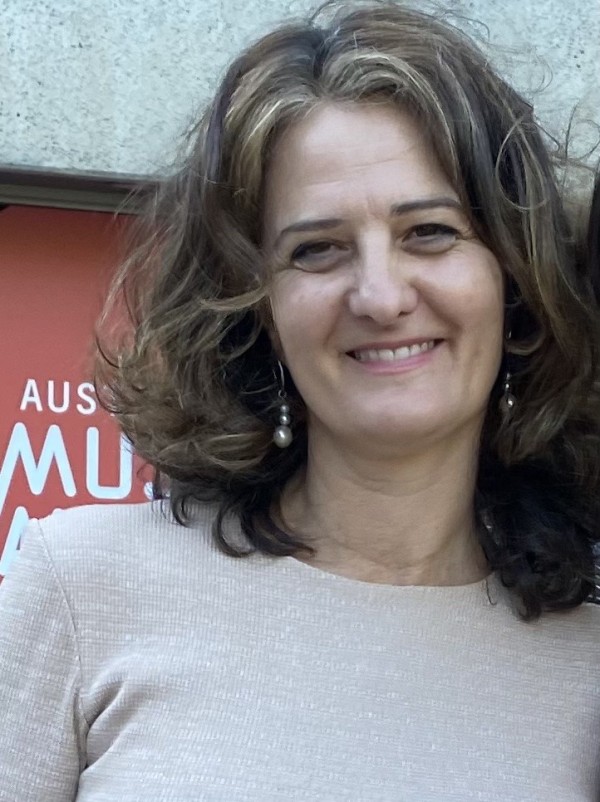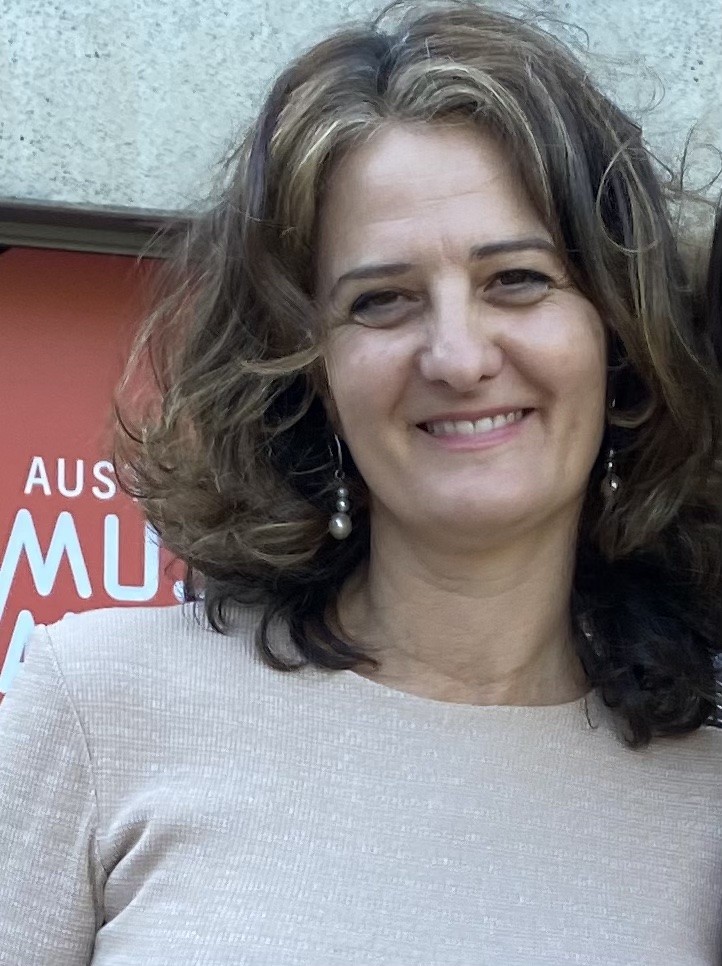 Gina Kasmas