About Me
Canberra, ACT
A Registered Nurse, Nurse Educator and Copywriter with 10 years of experience in healthcare.
Location:
Canberra, ACT
Qualifications:
Bachelor of Nursing, Graduate Diploma in Intensive Care Nursing, Graduate Certificate in Clinical Education, Copywriting Essentials course.
Experience:
7 years of Intensive Care Nursing across Australia, 3 years of Clinical Education for private companies and universities.
Writer Categories:
Clinician. Consumer Education. Patient Information. Promotion/marketing. Writer. Health Professional Education. Search Engine Optimisation (SEO). Proofreading. Blogs. Website Copywriting.
Specialty Topics:
Asthma. Cardiology. Chronic Health Conditions. Chronic Obstructive Pulmonary Disease (COPD). Dementia. Diabetes. Healthy Aging. Medical Devices. Mental Health. Respiratory. Biology. Atrial Fibrillation. Depression. Osteoarthritis.
Contact Details: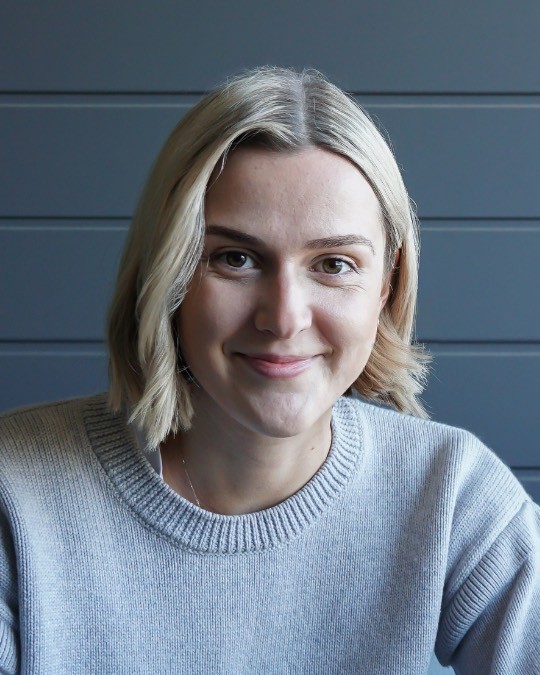 Bec Morey