About Me
Newcastle, NSW
I am a writer, editor and communication specialist, with extensive experience in print and digital media. I have specialist expertise in medical writing, having worked for many years in medical publishing including as editor of Australia's largest GP publication Australian Doctor, and for public health and biotech organisations.
Currently, I'm Deputy Editor of the Sax Institute's Public Health Research & Practice journal, as well as enjoying a range of freelance writing and editing across medical, education and other fields. I am also undertaking a Master of Public Health at the University of Newcastle.
I target content for specific audiences across multiple channels, communicate complex issues clearly, meet tight deadlines and have successfully grown the audiences and profile for various organisations.
My key expertise includes:
✦ Medical writing
✦ Editing
✦ Media relations
✦ Communications strategy
✦ Proofreading
✦ Digital communications and journalism
✦ Copywriting and marketing
✦ News and feature writing
✦ Social media content production and engagement
✦ Project management
Twitter: @meghowe68
Location:
Newcastle, NSW
Qualifications:
BA (Communications)
Experience:
Extensive experience in medical writing and editing, journal editing, and general news and feature writing.
Writer Categories:
Consumer Education. Editor. Journalism. Writer. Health Professional Education. Proofreading. Blogs.
Specialty Topics:
Chronic Health Conditions. Healthy Aging. Public Health. Evidence-based Medicine. GP Education. Medical Editing. Transparency. Population Health.
Contact Details: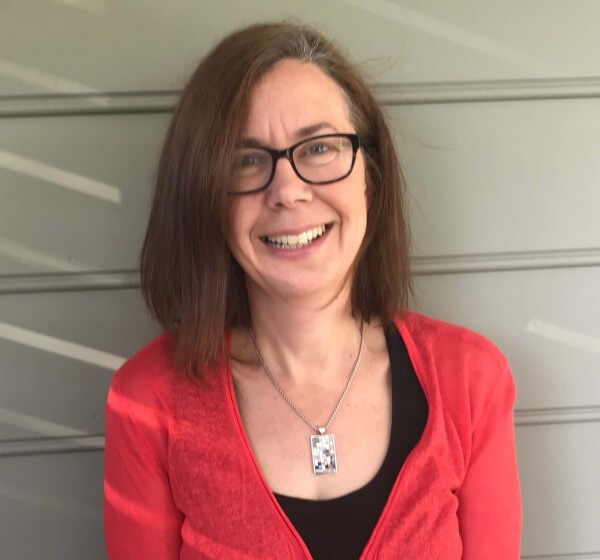 Megan Howe