About Me

I am a general practitioner and a medical journalist who writes about medicine, health and wellness. With over 2 decades of work experience in medical field, I am confident in writing about complex medical issues in a way that is understandable to people who are not connected to medicine. My goal is to educate people about the importance of staying healthy and the ways to do it. I'm looking for position of medical writer, medical journalist or SEO-writer on medical website.

Key skills
• Strong SEO skills
• Medical literacy
• Excellent organisation and time management skills with strong deadline control
• Attention to detail and immersion into the subject
• Strong ability to translate from medical language to common human language :)
• Native Russian and Ukrainian speaker
Qualifications:
1. Master's Degree at Medical Science, Kharkiv National University, graduated at 2001.
2. Master's Degree at Journalism, Kharkiv National University, graduated at 2021.
3. Master's Degree at Economical Science, Kharkiv National University, graduated at 2001.
Experience:
I have worked with Israeli clinic Assuta, Turkish medical center Anadolu, ZEISS Corporation, Johnson and Johnson company.
Writer Categories:
Clinician. Consumer Education. Doctor. Editor. Journalism. Patient Information. Pharmaceutical. Promotion/marketing. Writer. Search Engine Optimisation (SEO). Blogs. Website Copywriting.
Specialty Topics:
Asthma. Cancer. Cardiology. Chronic Health Conditions. Chronic Obstructive Pulmonary Disease (COPD). COVID-19. Diabetes. Epidemiology. Genetics. Healthy Aging. Immunology. Medical Devices. Men's Health. Neuroscience. Nutrition. Oncology. Ophthalmology. Osteoporosis. Paediatrics. Pharmacology. Pregnancy. Public Health. Virology. Women's Health. Neurology. Medical Technology. Disability. Optometry. Evidence-based Medicine. GP Education. Medical Editing. Surgery. Gastroenterology. HIV. Haematology. Therapeutic Goods Regulation. Health Science. Medical Science. Health & Medical Technology. Respiratory. Endocrinology. Genomics. Biology. Allergy. Dietary Supplements. Population Health. Gynaecology. Multiple Sclerosis. Venous Thromboembolism Prevention. Maternal & Child Health. Age-Related Macular Degeneration. Alzheimer's Disease. Anaemia. Atrial Fibrillation. Atypical Haemolytic Uraemic Sydnrome. Depression. Dry Eye Disease. Osteoarthritis. Overactive Bladder Syndrome. Paroxysmal Nocturnal Haemoglobinuria. Tuberculosis. Metabolomics. Neuromodulation. Pharmacokinetics. Biomedical Science. Antimicrobial Resistance. Bipolar Disorder. Gut Health.
Contact Details: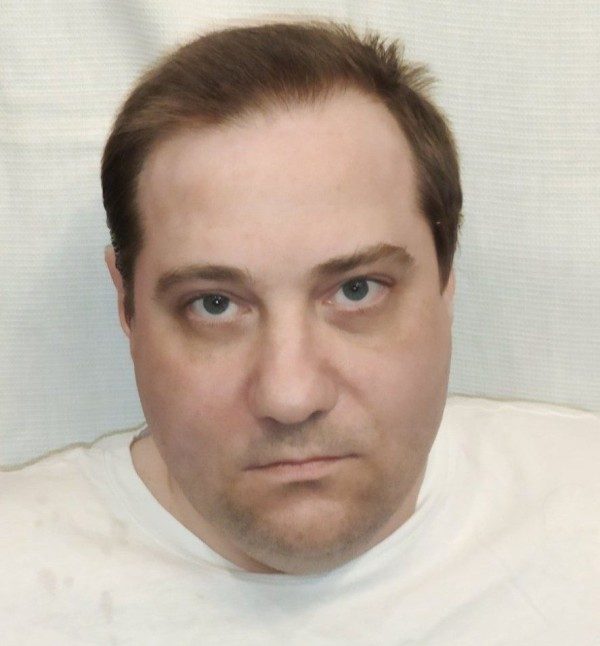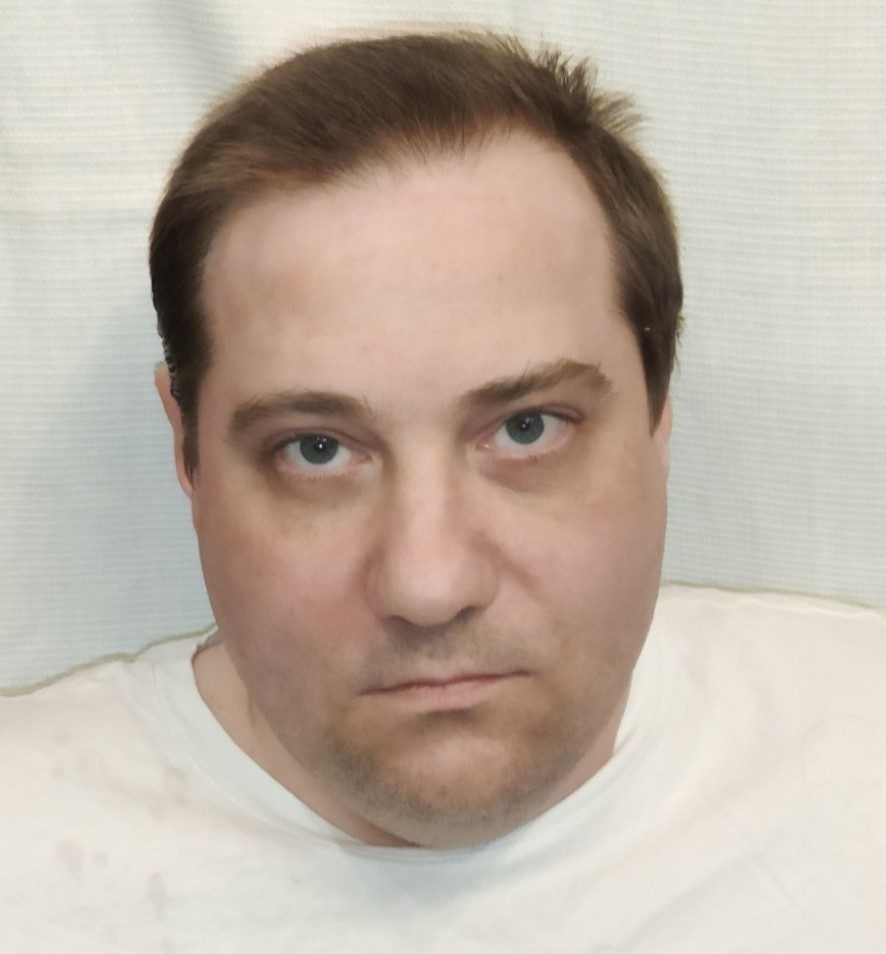 Denys Lokoshko