About Me
Newcastle Australia- open to remote work
Hi, Gauri here! I am currently practicing as a specialist pharmacist in Aged and Palliative care. I am passionate about creating quality ongoing education and have created a number of continuing education (CE) modules for nurses and pharmacists. My areas of interest and expertise include all aspects of geriatrics (aged care), mental health, palliative care. I have a proven track record of publications in peer review journals and delivering CE modules on a national and international level.
Location:
Newcastle Australia- open to remote work
Qualifications:
Bachelor of Pharmacy, Master of Clinical Pharmacy, Fellow of the Society of Hospital Pharmacists of Australia, Specialist certification from Board of Pharmacy Specialties in Geriatrics (USA), Certified Dementia Practitioner, Advanced Practice Pharmacist
Experience:
1. Hospital Clinical Pharmacist- 12 years
2. Community Pharmacy- locum
3. Academia- teaching Geriatrics module for Masters of Clinical Pharmacy students - Monash
4. Publications- Narrative reviews on health related topics
Writer Categories:
Clinician. Consumer Education. Doctor. Patient Information. Pharmaceutical. Researcher. Writer. Health Professional Education. Manuscript Preparation.
Specialty Topics:
Cardiology. Chronic Health Conditions. Dementia. Diabetes. Healthy Aging. Men's Health. Mental Health. Pharmacology. Geriatrics. Health Science. Alzheimer's Disease. Atrial Fibrillation. Depression.
Contact Details: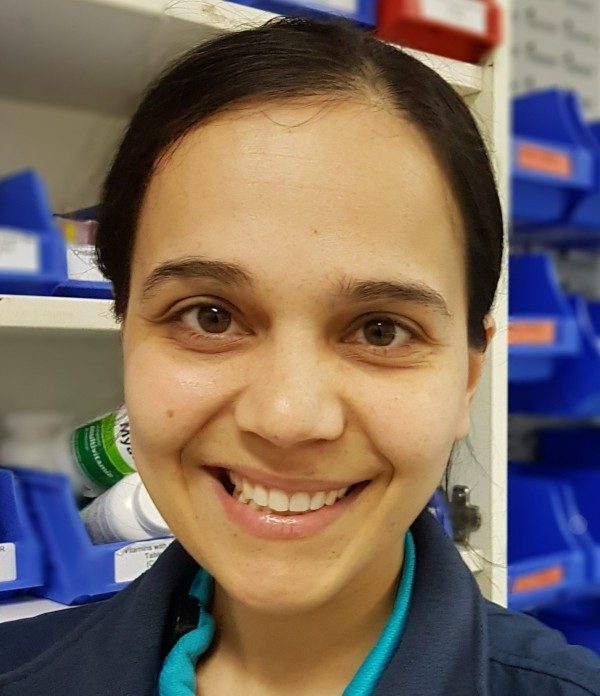 Gauri Godbole