About Me

I'm a health professional turned writer. I've trained and worked in health since 2004, and continue to keep my practice current as a Registered Occupational Therapist.

The duality of my vocational currency gives me the edge of industry knowledge and experience that shapes my writing. I know what questions to ask to get to know your situation and stakeholders, because I've been building rapport with health consumers for many years.

I help established health and medical businesses build credibility and visibility through quality written content, specialising in content for the web, educational and engaging patient resources, and health B2B communication.
Writer Categories:
Advocacy. Clinician. Consumer Education. Patient Information. Promotion/marketing. Public Speaker. Writer.
Specialty Topics:
Dementia. Geriatrics. Healthy Aging. Public Health. Rural Health.
Contact Details: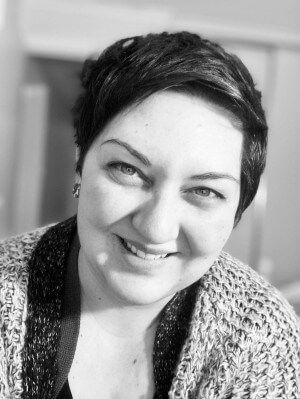 Renelle Harrison