About Me
Cairns, Queensland
I'm a freelance science editor with experience editing in the fields of veterinary health, veterinary pharmacology and environmental science.

I can help you with:
• Editing:
- Structural editing for flow, tone, language and presentation
- Copyediting for clarity, grammar, consistency and spelling
- Proofreading to catch errors
• Formatting
• Style guide production
• Checking and formatting references
• Creating/fixing Microsoft Word styles, templates and forms

I achieved accreditation with the Australian Institute of Professional Editors in 2018.
I consistently deliver high quality work and have an eagle eye for detail. I am familiar with working to tight deadlines. I have a reliable home office and internet connection, and I have capacity for 20 hours of work per week.
Location:
Cairns, Queensland
Qualifications:
Bachelor of Agricultural Science (Animal Science)
Accredited Editor with the Institute of Professional Editors
Experience:
• 8 years' experience editing scientific reports
In this in-house position, I performed structural editing, copy/line editing and proofreading. The subjects of the reports included geology, ecology, environmental science, zoology, botany, water quality, soil science and agricultural science.
• 6 years' experience as a freelance editor, covering the following fields:
o veterinary science
o geology
o environmental science
o agricultural science
Writer Categories:
Editor. Patient Information. Proofreading.
Specialty Topics:
Pharmacology. Medical Editing. Medical Science. Animal Health. Biology. Zoonotic Diseases. Pharmacokinetics.
Contact Details: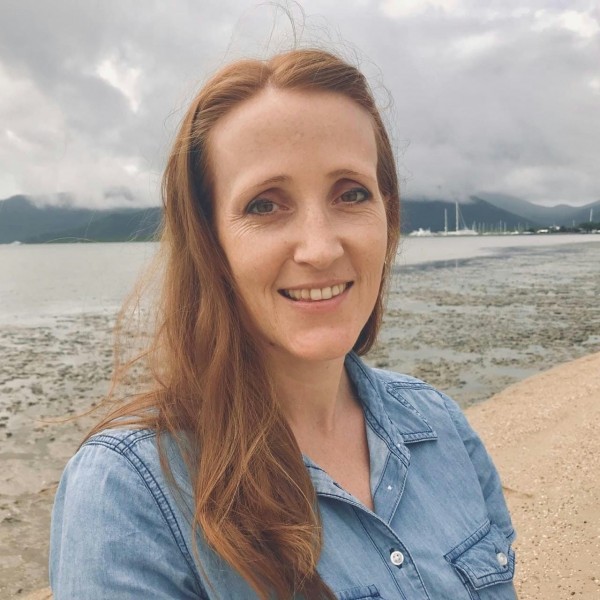 Kate Steyn