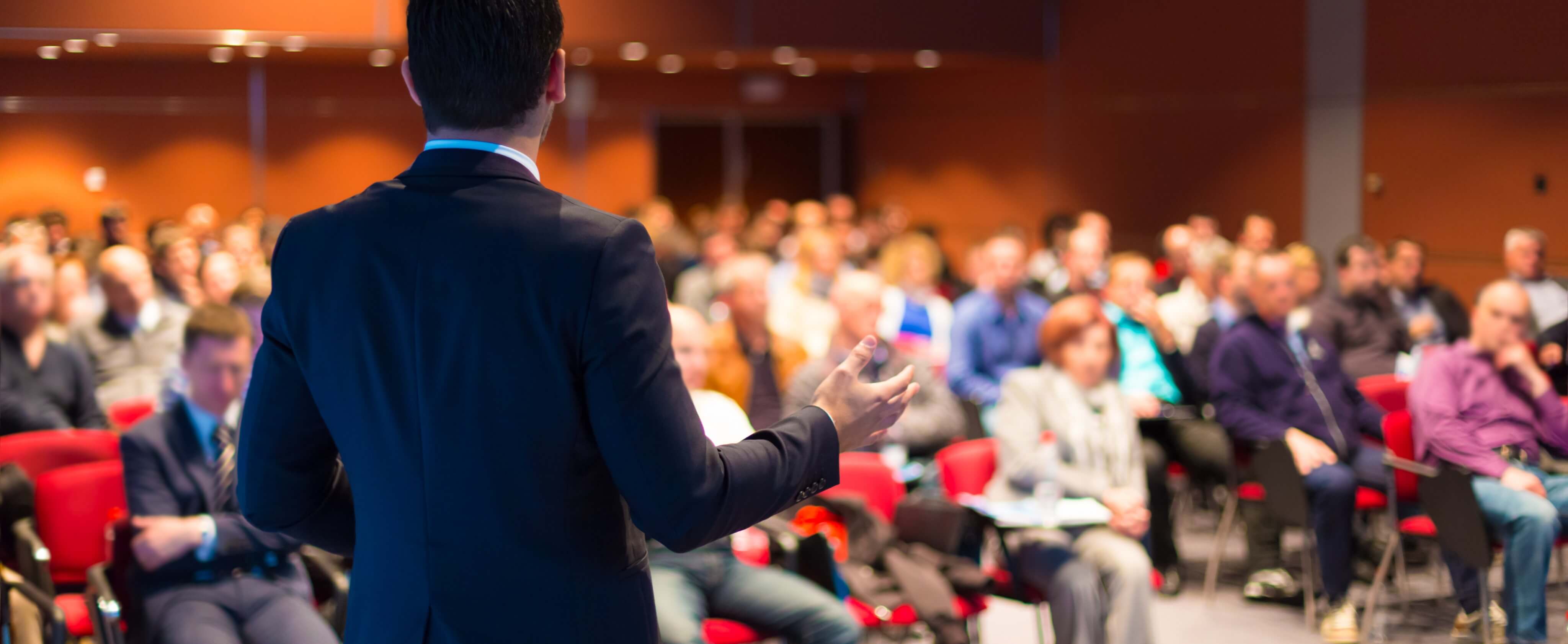 2016 Conference Report
For the first time in AMWA's history, its annual conference was held outside of Australia, in Auckland, New Zealand, focusing on modern health communication.
The keynote speaker, Professor Shaun Hendy, offered insight into recent high-profile public health matters in New Zealand, including suspected botulism in milk powder, New Zealand's largest export commodity, and contamination of drinking water in the Hawke's Bay region.
In particular, Professor Hendy highlighted the need for informed, accurate and timely communication of the science behind public health issues and how politics, both within and outside of the scientific community, can have an adverse impact on the effective communication of medical information.
Professor Thomas Lumley further highlighted the issues surrounding accurate reporting of medical issues, especially the potential for sensationalism by journalists, as well as the absence of data interrogation and accountability.
This was followed by Chris Carswell, editor of Pharmacoeconomics and an author of the third iteration of the Good Publication Practice guidelines, noting the need for credibility, accountability and transparency in peer-reviewed scientific journal articles, while Fabien Medvecky, a lecturer in science communication and President of the Science Communicators Association of New Zealand discussed how effective communication is underpinned by facts being translated into knowledge by the audience and that not just facts, but facts plus values, are used in decision-making processes.
The storytelling in science session began by Jesse Bering investigating the need to "write about a man" rather than about Man itself and how violating reader expectations by not following the expected narrative can make for engaging and memorable storytelling.
Dr Dan Hikuroa also described how some of the Maori stories and mythology that have been passed down through an oral tradition have scientific value as they represent a store of knowledge. For example, while pakeha (New Zealand Europeans) may initially interpret stories of taniwha (supernatural 'monsters') as myths, they may actually provide important insights into past events that have been recorded in a context that was historically most appropriate for Maori – stories.
Nick Pattison also outlined how age, culture and socioeconomic status should not be a barrier to science learning and facilitating improved health outcomes by using tools such as Youtube, painting and carving to communicate and reinforce scientific messages amongst children, their parents and the broader community in one of New Zealand's most underprivileged areas.
Day 2
Day 2 was opened by Emily Writes, a former journalist turned accidental blogging superstar, discussing the challenges in moderating medical topics on her blog on motherhood and difficulty in finding true expert information on the internet, especially given her readers' tendency to email her pictures of their children's rashes for her opinion on what to do!
Siobhan Bulfin from Melon Health backed up Emily by noting that sometimes the most powerful words for patients are "me too" and there is a need to better understand how to best engage different audiences, such as teenagers, who are more likely to engage a healthcare professional via web-based chat than speaking to someone on the phone.
Then, to take things to the next level, Dr Kevin Sheehy from Genulin Interactive gave the delegates a taste of the future by introducing the latest in virtual reality technology and its potentially wide application from helping people cope with arachnophobia to providing pain management for burns patients by using visual cues to create a sense of cooling.
In the final session, Dr Blair Hesp discussed the benefits of taking a long-term focus to developing a medical writing business and how 'giving back' can not only be beneficial for the community, but can also have unexpected positive outcomes for a business.
Dr Andrew Packer, a pathologist and editor of the New Zealand pathologists' industry newsletter, discussed the challenges associated with being a practicing physician who has an interest in medical writing and managing media enquiries, while Fiona Mackinnon, Deputy Editor of Australian Prescriber, detailed her pathway from the UK to Canberra and everything in between.
On conclusion of a successful first venture across the Tasman, it was announced that the next AMWA annual meeting is expected to be held in Sydney in late August 2017.
By Blair Hesp