About Me
Cairo, Egypt
I am full-time medical content creator working for Be Group, a medical marketing company based in Cairo, Egypt. I have been working as a full-time employee and a freelancer medical content creator since January, 2017.
Location:
Cairo, Egypt
Qualifications:
Scientific journalism work shop alumni - The British council in Egypt - 2021
Health journalism mooc alumni - DW Academy - 2021
BSc in pharmaceutical sciences - Faculty of pharmacy - Cairo university - 2010
Experience:
Content creation team leader (SEO department) - Be Group
Content creation head - Upper Medic
Writer Categories:
Consumer Education. Editor. Journalism. Promotion/marketing. Writer. Proofreading. Blogs. Website Copywriting.
Specialty Topics:
Cardiology. COVID-19. Diabetes. Men's Health. Mental Health. Pharmacology. Pregnancy. Psychology. Medical Editing. Psychiatry. Health Science. Depression.
Contact Details: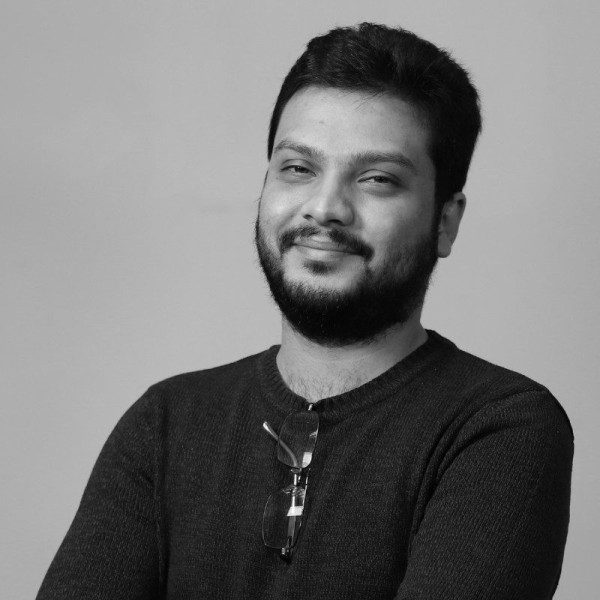 Amr Rageh