About Me
Insightful Writing / Net zero ((off-grid writer))
I'm a registered pharmacist with a Master of Public Health (epidemiology major). I completed the degree in December 2020, graduated with a distinction average (GPA 6.25), and have hospital and writing experience.
As an Australian practising hospital pharmacist, I can offer insightful perspectives for your pharmaceutical presentation or case studies for patient or doctor education. I have prepared numerous abstracts, manuscripts, educational materials, journal articles for clients, and I have also published several articles in peer-reviewed journals.
Reach out if you would like your project to have an insider's perspective.
Location:
Insightful Writing / Net zero ((off-grid writer))
Qualifications:
BPharm. Diploma of hospital pharmacy. Master of Public Health(epidemiology)
Experience:
writing experience, current hospital pharmacist, Master of public health, extensive clinical trials experience
Writer Categories:
Specialty Topics:
Contact Details: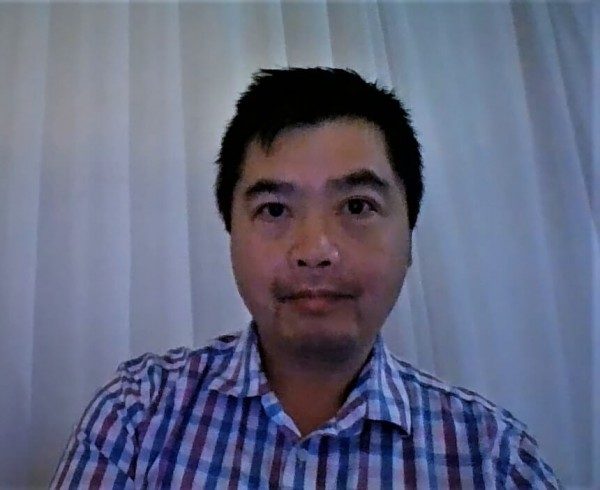 Khai Bui