About Me

I am a freelance medical writer with a clinical research and project management background.

I specialise in writing evidence-based material to support evidence based practice.

I can help with proofreading, systematic reviews, data analysis, literature reviews, writing and editing abstracts, manuscripts of all types, presentations and other educational articles.
Writer Categories:
Clinical Trials. Editor. Manuscript Preparation. Proofreading. Researcher. Systematic Reviews & Meta-analysis. Writer.
Specialty Topics:
Cardiology. Haematology. Oncology.
Contact Details: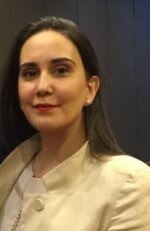 Fareda Fazli