About Me
Edinburgh, UK
I live in Edinburgh, Scotland (UK) and have worked as a freelance medical writer for 4 years. My speciality areas include, but are not limited to, Parkinson's disease, cardiology, and psychiatry. I have worked extensively on symposia reviews, review manuscripts, and CME video scripting and slide decks. Recently, I've branched into Advisory Board work and the development of online courses and teaching materials for healthcare professionals. Give me a call or email me if you would like to discuss any projects. I have a small team of experienced medical writers which is growing steadily, so you are always assured of receiving the best person for the job in hand. I work with clients across the world in Australia, America, the UK and Europe, and am a member of all 3 medical writers associations (Australasia, Europe and the US). I hold a voluntary position with the European Medical Writers Association (EMWA) as Assistant Web Manager, and until recently, served for 3 years on the EMWA Freelancer Business Committee.
Location:
Edinburgh, UK
Qualifications:
PhD Chemistry, University of Edinburgh, UK
Experience:
4 years as a freelance medical writer and over 10 years experience in academia.
Writer Categories:
Consumer Education. Grant Writing. Health Professional Education. Patient Information. Pharmaceutical. Writer.
Specialty Topics:
Cardiology. HIV. Immunology. Medical Cannabis. Neurology. Oncology. Psychiatry. Psychology. Public Health. Rare Diseases.
Contact Details: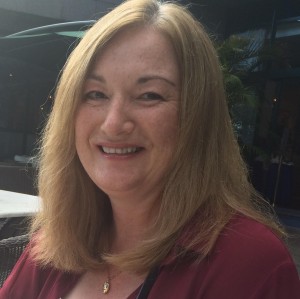 Allison Kirsop