About Me
Melbourne
Backed by a 25-year academic nutrition teaching and research career, I now work chiefly as a freelance health and medical writer and scientific consultant. You'll also see me keeping a high profile in the media with over 1000 television, radio, newspaper and magazine interviews to my credit on topical nutrition matters of the day. Whether I am writing for health professionals or consumers, my writing is always based on current evidence informed by peer-reviewed journal articles, government and peak-industry bodies reports and medical experts.

I love to communicate important nutrition messages to the public in plain and simple language. I write for many consumer publications, speak regularly on many nutrition topics to the general public and am active in providing information and comment to many media organisations. In the last year, I have had the opportunity to pursue this further with my own health and medical writing consulting business.
Location:
Melbourne
Qualifications:
BSc(Hons), MNutrDiet, PhD
Experience:
As an Advanced Accredited Practising Dietitian, I have spent the majority of my career in the university teaching and research environment, predominantly within the School of Exercise and Nutrition Sciences at Deakin University. The academic role in nutrition and dietetics included teaching across undergraduate and postgraduate nutrition courses in subject areas of nutritional physiology, nutritional biochemistry, diet and disease, sports nutrition and research methodology. A major theme of my research has centred on clinical nutrition research and the role that nutrition plays in the management of chronic disease states.
Writer Categories:
Consumer Education. Doctor. Writer. Health Professional Education. Manuscript Preparation. Systematic Reviews & Meta-analysis. Blogs.
Specialty Topics:
Cancer. Chronic Health Conditions. Nutrition. Gut Health.
Contact Details: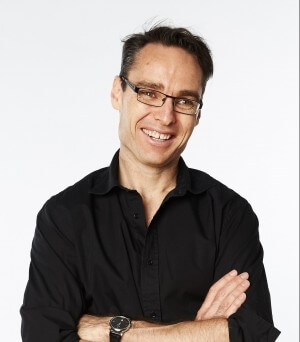 Tim Crowe